Summer in the Vineyard Posters
Photo Gallery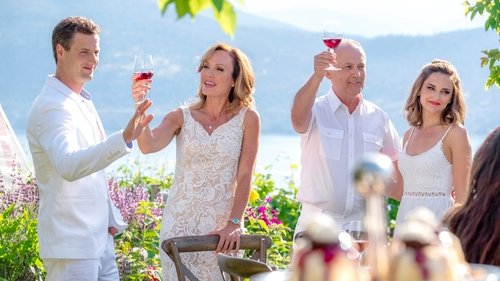 @Regrann from @hallmarkchannel - On Saturday, find happiness in a vineyard and then travel to the shore for a wedding. This weekend Hallmark Channel is your perfect staycation. #SummerNights #chesapeakeshores - #regrann
On Saturday, find happiness in a vineyard and then travel to the shore for a wedding. This weekend Hallmark Channel is your perfect staycation. #SummerNights #chesapeakeshores
Creating my own "summer in the vineyard" on @hallmarkchannel @homeandfamilytv tomorrow! This may be one of my favorite #DIY tablescapes I have ever done ? and it's super easy, you can do this in your backyard as well ?????
We met Frankie & Nate last year! Now, 3 years later... let's see how they're doing as partners in love & business! #SummerIntheVineyard #SummerNights
Summer in the Vineyard: Trailers and Videos
Interview With Actors Marcus Rosner and Tegan Moss "Autumn in the Vineyard"
?The Biggest Grape Farm EVER!? - *VINEYARD!* - Stardew Valley Farm Project
Summer in the Vineyard 2017 - New Hallmark Romance Movies 2017
God wants to party - Helle Rønne Samuelsen - Vineyard Nordic Summer Camp 2017
Thriving or surviving - John Wright - Vineyard Nordic Summer Camp 2017