El Camino Christmas Posters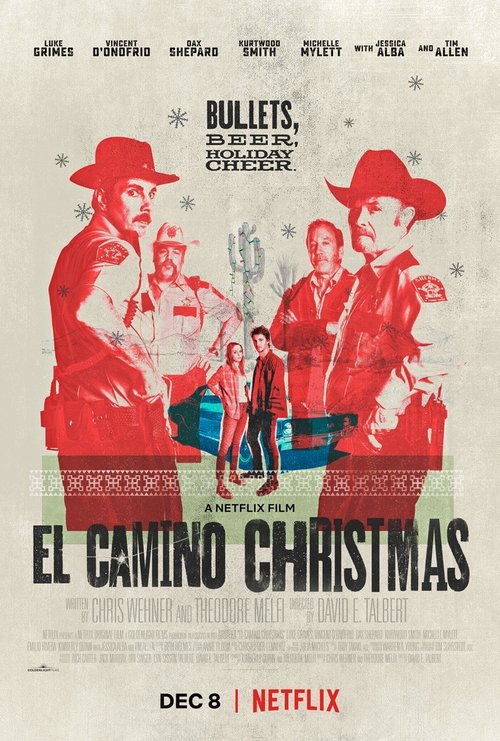 Photo Gallery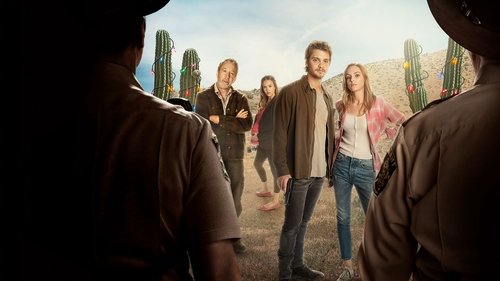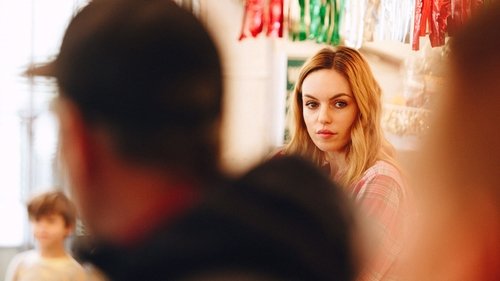 #Repost @emiliorivera48 (@get_repost) ・・・ Before #ElCaminoChristmas on @netflix Dec.8 there is @badsvillemovie at the theaters on Dec1. Check it out Your gonna dig them both ,As always Thank You Always for the support . #emiliorivera #vicentesantos #Luckylou #badsville
Here it is! Goldenlight Films presents Thanks @jessicaalba #repost... this is sure to be a holiday treat! #happythanksgiving #merrychristmas #netflix check out the full trailer on YouTube!
So fun tonight with my buddy @jimmykimmel ? #kimmel #elcaminochristmas
Invited one of the students from my #actorsworkshop to the set of Opening doors for others is one of THE greatest benefits of doing what I do. Shout out to my girl Dana Bullock @hylefvrd proud of you sis! #detroitsfinest #nextgreattalent #blessedtoBEablessing #december8 #netflixoriginalmovie
El Camino Christmas on @netflix Dec.8 Great Cast , Great Story by @tedmelfi Directed by @davidetalbert Funny Movie man. Hit link on my Bio for preview.. As always Thank You for the support. #emiliorivera #VicenteSantos #ElCaminoChristmas @michellemylett @vincentdonofrio @tim_allenofficial @lukegrimesupdates @daxshepard @jessicaalba @kurtwood_smith
Just chatted with Alyssa at @cheddar @alyssajulyasmith Thanks for having me! #netflix #cheddar
#repost Love this interview with @therealkimquinn - thanks @huffpost ?? can't wait for to drop on Friday! #netflix #kimberlyquinn ™@personapr
@lyntalbert and I completed our legends of comedy weekend hanging out with my man @ofctimallen at @laughfactoryhw And he had us ROLLING!!! ?? Was blessed to direct him in my upcoming Film that drops THIS FRIDAY on @netflix Tim SLAYED the roll! Had us cracking up on and off camera. Can't wait for you to see it!
miss this kiddo and excited for ??
Thank you @girlmelaniee for the memories! @michellemylett @lyntalbert #netflix
Wrapping up what's been a great month working in tight quarters with these Talented and Funny BaadAsses , @lukegrimesupdates @tim_allenofficial @michellemylett and @vincentdonofrio on the film not your typical Christmas Story coming at You this Holiday season, Thank You Shotcaller @davidetalbert and Writer @tedmelfi for having me in your Beautiful ,Dark ,Funny,Christmas Story. Had a lot of great laughs.. #vicentesantos #EmilioRivera
Great times with our pal @DaxShepard! #ElCaminoChristmas
El Camino Christmas: Trailers and Videos
EL CAMINO CHRISTMAS - Trailer (2017) Netflix
EL CAMINO CHRISTMAS Official Trailer 2017 Jessica Alba, Dax Shepard Comedy Movie HD
El Camino Christmas Official Trailer HD (2017) | Jessica Alba, Dax Shepard | Comedy Movie
EL CAMINO CHRISTMAS Official Trailer (2018) Jessica Alba, Tim Allen Netflix Comedy Movie HD
EL CAMINO CHRISTMAS Trailer #1 NEW (2018) Jessica Alba Comedy Movie HD
El Camino Christmas Official Trailer #1 (2017) Tim Allen, Jessica Alba Comedy Movie HD
EL CAMINO CHRISTMAS Trailer (2017) Jessica Alba, Vincent D'Onofrio Comedy Movie HD
El Camino Christmas | Official Trailer [HD] | Netflix
El Camino Christmas Trailer #1 2017 Tim Allen, Jessica Alba Comedy Movie HD
El Camino Christmas 2017 Netflix Drama Movie
El Camino Christmas (2017) Official Trailer Jessica Alba, Dax Shepard Comedy Movie HD